Branding & Campaign Strategy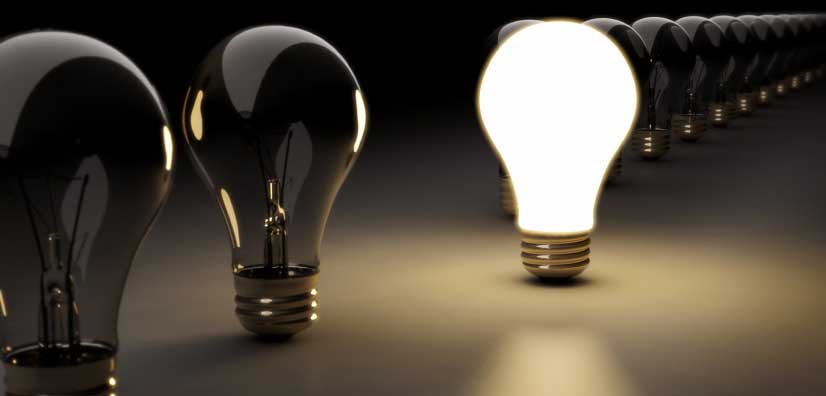 Branding & Campaign Strategy
Branding is crucial for products and services sold in huge consumer markets. It's also important in B2B because it helps you stand out from your competition. Your brand strategy brings your competitive positioning to life, and works to position youas a certain "something" in the mind of your prospects and customers.
Think about successful consumer brands like Disney, Tiffany or Coca Cola. You probably know what each brand represents. Now imagine that you're competing against one of these companies. If you want to capture significant market share, start with a strong brand strategy or you may not get far.
In your industry, there may or may not be a strong B2B brand. But when you put two companies up against each other, the one that represents something valuable will have an easier time reaching, engaging, closing and retaining customers.
Successful branding also creates "brand equity" – the amount of money that customers are willing to pay just because it's your brand. In addition to generating revenue, brand equity makes your company itself more valuable over the long term.
Our branding campaigns are pieced together by innovative design, imaginative strategy, and fueled by enthusiasm. You can be certain that your message will reach your customers and make a measurable impact on your business.