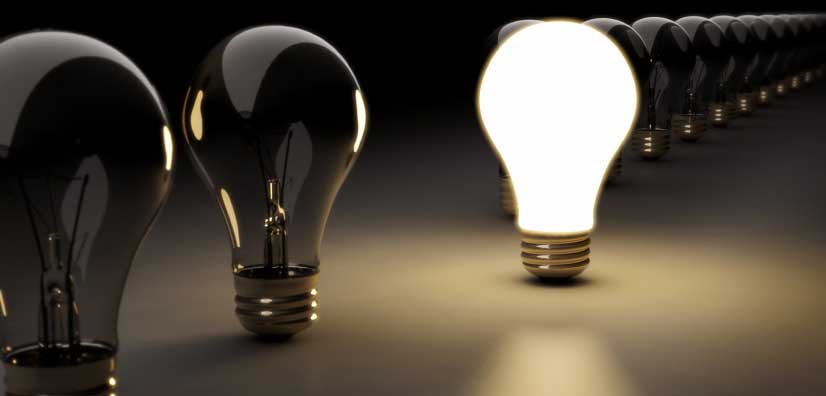 Logo Design & Branding
Communicating to your clients with excellence, starts with beautiful design.
Every logo impression, advertisement, postcard, sales sheet or other communication distributed to your prospective clients or employees is speaking volumes about how you're different from your competitors, what level of excellence your company operates at, and where your company is headed in the future.
Your brand is the sum perceptions of your company by those around you. Your brand can just happen if you let it, or you can craft it to help drive your business goals, energize your employees and strike fear in the hearts of your competitors.
In today's communication landscape where messages travel at the speed of light through online and social channels, it's important to craft a solid brand that will set you apart and allow your messages to remain intact throughout the communications process.
Everest Agency has been helping companies communicate with excellence and craft their brands in order to set themselves above their competitors with great success. From ground-up product brand development to brand upgrades, to designing excellent graphics and advertisements, we're able to help any business with their marketing and branding efforts.
Our Expertise
Logo & Identity Development
Graphic Design
Brochures, Catalogs & Annual Reports
Sales Sheets
Advertisement Design
Motion Graphics Design
Video Production
Photography & Retouching
Printing