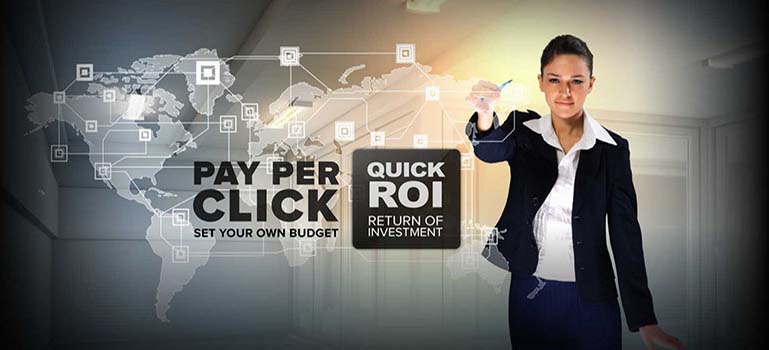 Pay Per Click
Pay-Per-Click is an advertising strategy that attracts customers searching for a specific item on the web. We will help you start your PPC campaign with the three main search engines (Google, Yahoo, Bing). Monitoring the efficacy of your web advertising dollars is critical to your business.
PPC produces immediate results. Selection of right keywords for your PPC campaign is essential. Too "hot" keywords can generate high traffic but at the same time will drain your marketing budget. As with Keyword Search, if your business is not ready for such high traffic, extra money spent on keywords that are too "hot" can waste your resources. Likewise, keywords that are too "cold" will be ineffective. Hence your strategy must be neither too hot, nor too cold, but just right. We will help you find the right keywords for your PPC campaign.
Services Offered:
PPC Bidding Strategy
We can help you establish your accounts and develop a bidding strategy for PPC campaigns. There are many bidding strategies for keywords. If not selected correctly, a wrong bidding strategy can increase marketing expenses without generating any new leads. Understanding your business requirements will enable us to recommend the best keyword bidding strategy.
Return On Investment (ROI)
We can track your web site ROI. If this figure is not monitored closely, money spent on the PPC campaign can easily go out of control generating losses instead of generating leads.
Email Campaign
We can create your email marketing campaign. We will write the copy of the email and help manage the entire campaign.
Press Releases
We specialize in writing compelling press releases and managing their distribution for maximum impact. We can also maximize incoming links to your web site.
.